'What does Crustimoney Proseedcake mean?' said Pooh.
'For I am a Bear of Very Little Brain, and long words Bother me.'
'It means the Thing to Do.'
'As long as it means that, I don't mind,' said Pooh humbly.
Friday, December 23, 2005
Spitting on images
Found this one at
Secret Geek
.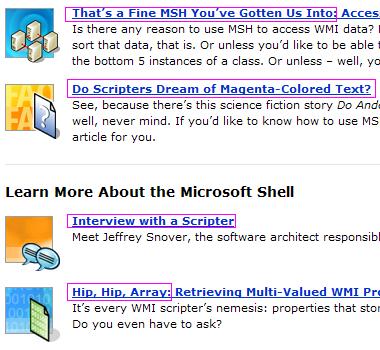 This is taken from the time the webmaster started taking narcotics.